OUR GOAL OUR MISSION OUR VISION
Who are we?
We are a locally owned and operated Dental family practice serving East Lyme for two decades.
What is our mission?
The mission of Advantage Dental Group is to improve oral health of the region through patient care and education in an environment of trust and compassion.
What is our goal?
We will work as a team and continue to provide the highest level of care in safe, efficient and compassionate way.
What is our vision?
Advantage Dental Group will continually update ourselves with the knowledge and technology available in dentistry to be ensure the best care. We make sure to pay careful attention to patient safety with optimum infection control. We plan to treat patient's dental needs with the highest level of care, skill, judgement and comfort.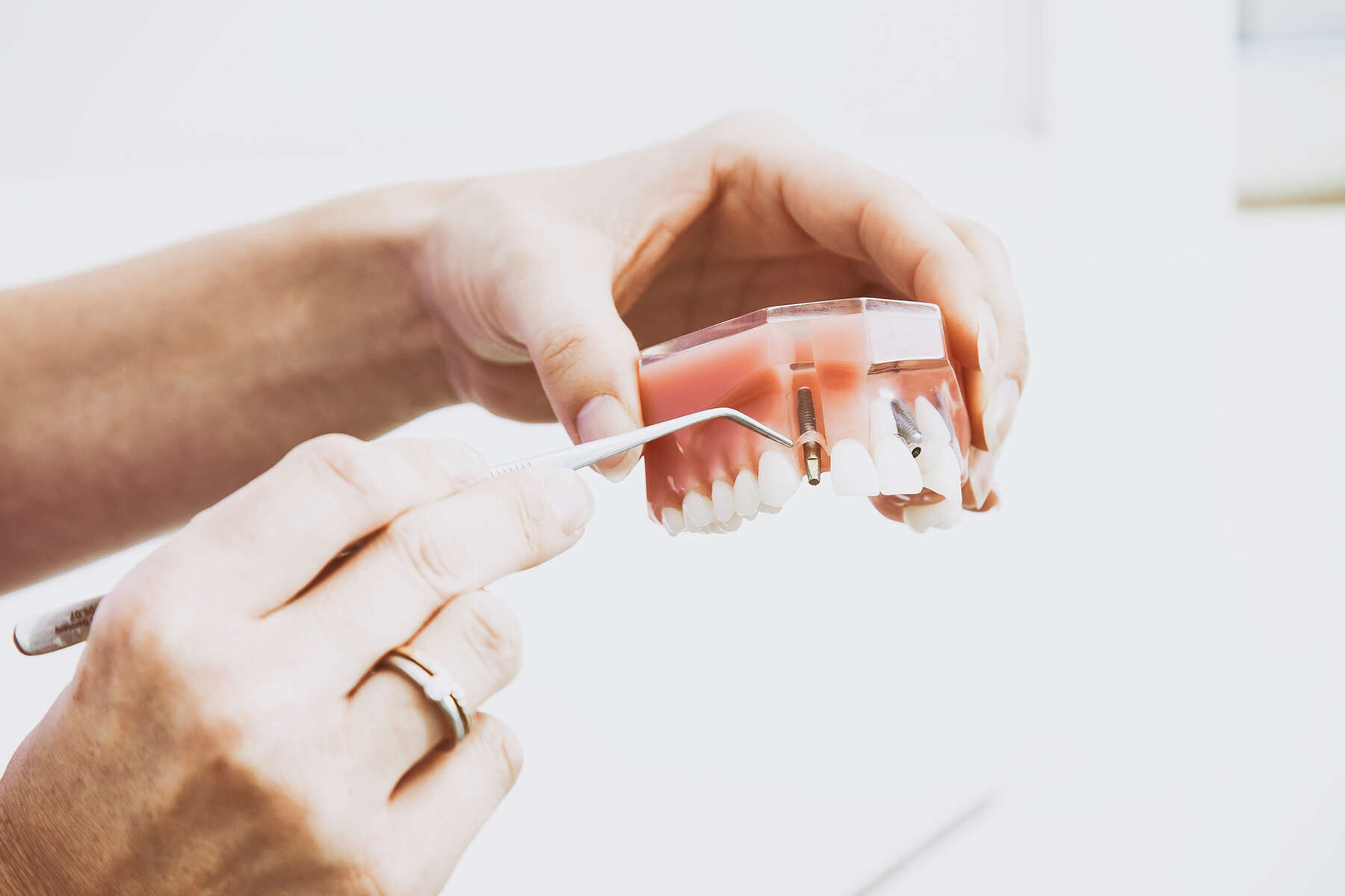 Treatments
No matter the case, we are confident we are the right team to treat all of your dental needs.
Cosmetics
Our mission is to provide the highest levels of general, implant, and cosmetic dentistry around.
Emergency
Have an immediate emergency? We're equipped to handle cases efficiently. Call us at (860-912-7841)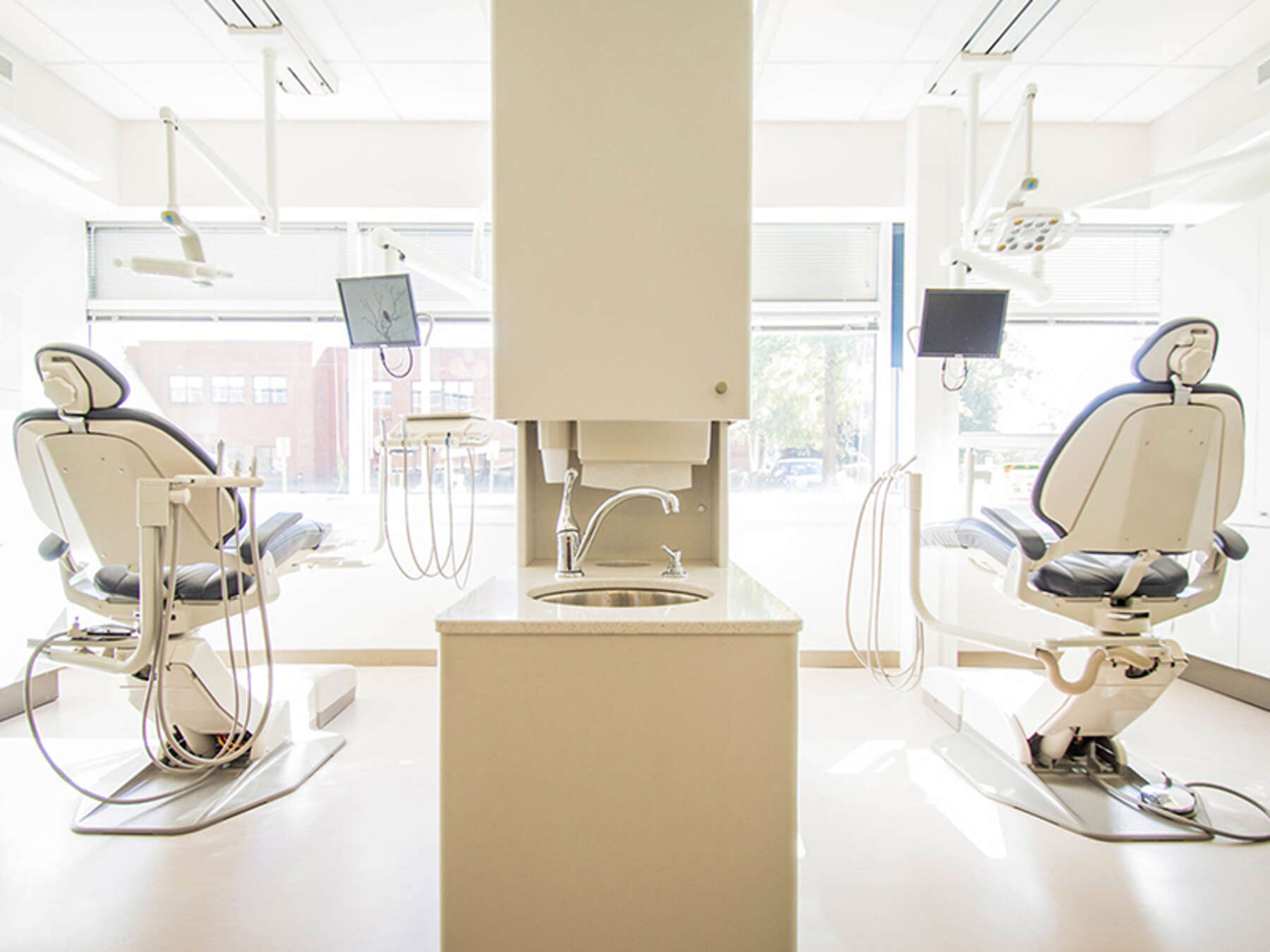 State of the Art
Our office is equipped with state-of-the-art technology and amenities! Comfortable, clean, friendly, efficient & effective care – plus twenty-five years of experience on our side.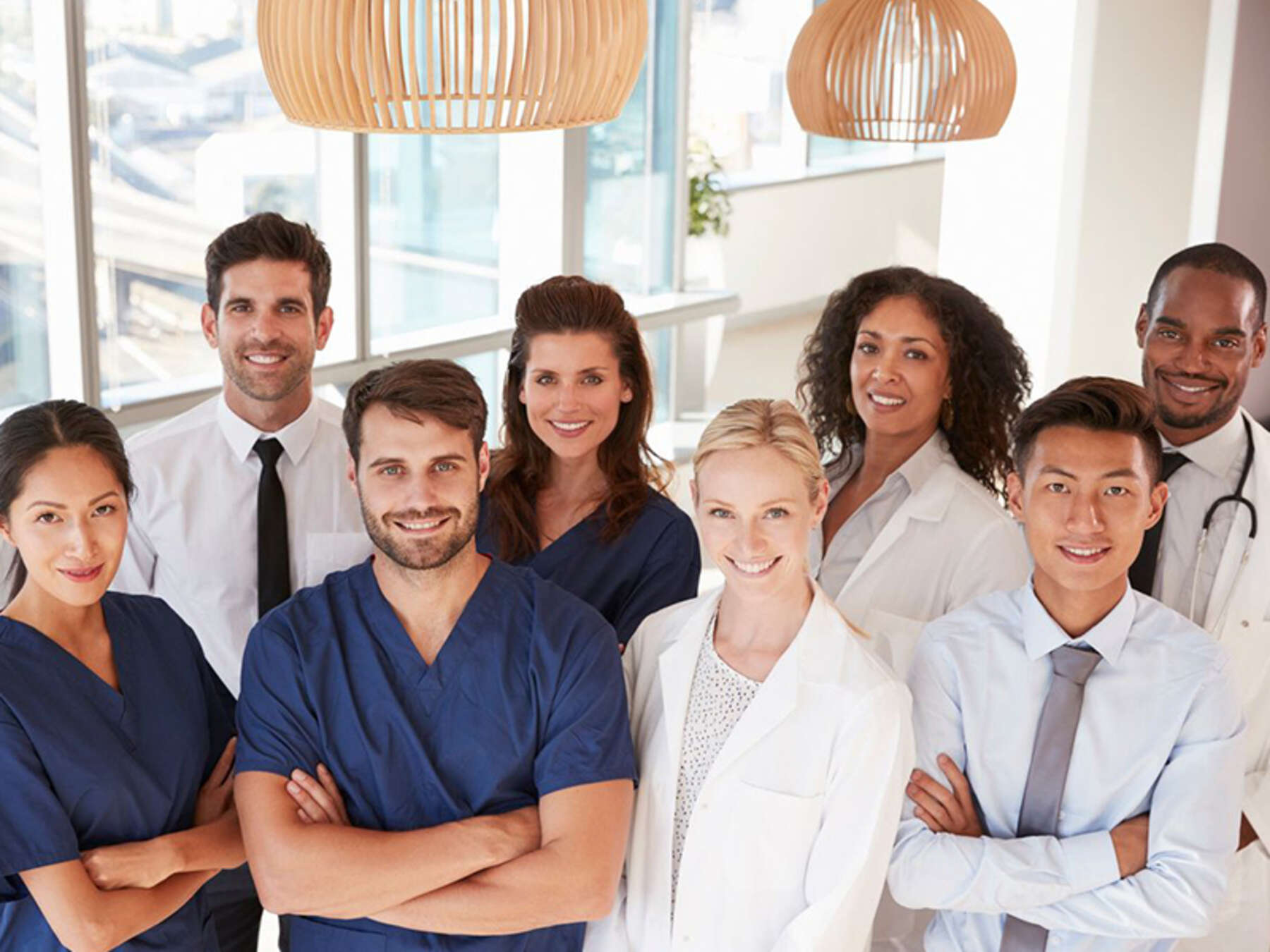 Confident & Efficient
Our goal is to educate our patients, providing high quality and efficient dental care to create a comfortable environment. We're here to support you as your trusted dentist.