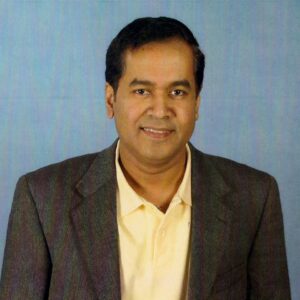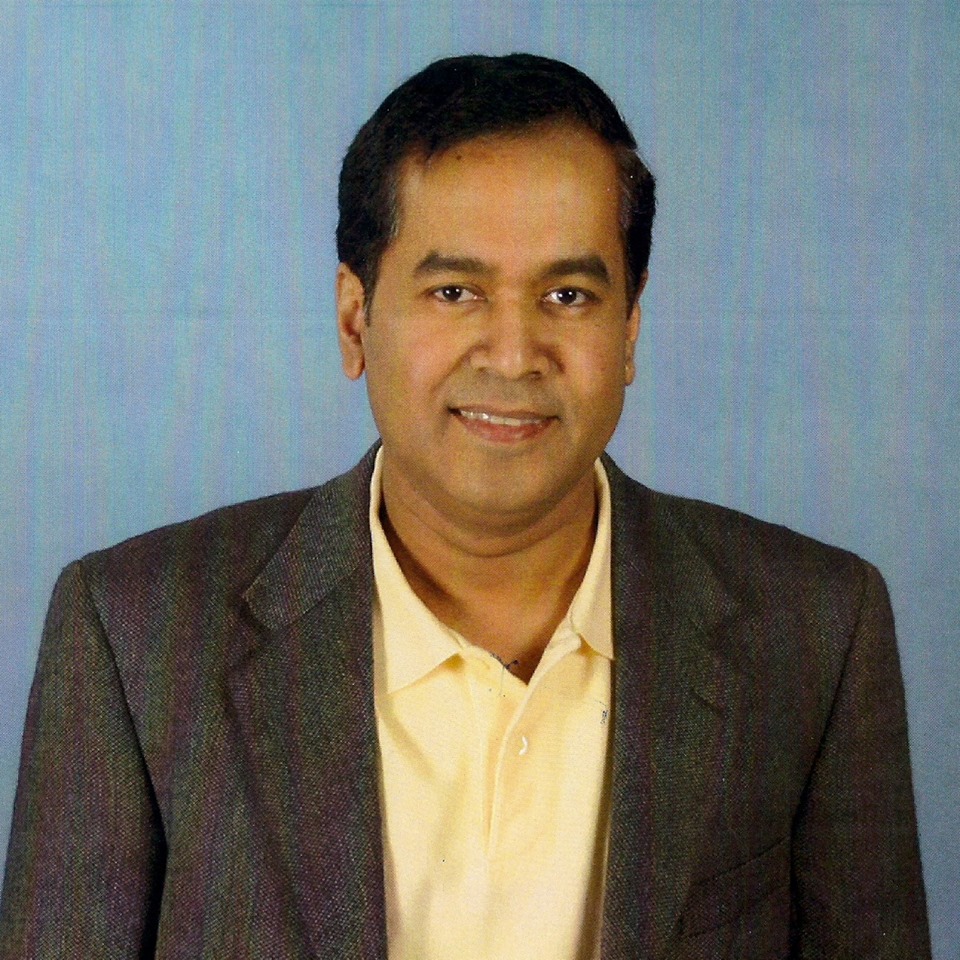 Dr. Sajjad Khan is an accomplished and much-loved General Dentist in Connecticut who has been practicing since 1993. He finished his undergraduate education from Notre Dame College in Bangladesh and then graduated with a Bachelor of Dental Surgery from the University of Dhaka. He was ranked in the top ten of his class in 1987. He continued his professional journey and earned a Doctor of Dental Surgery Degree from State University of New York in Buffalo, New York. He then continued his professional training by completing two years in hospital-based general practitioner residency at Bronx-Lebanon Hospital in New York. He was awarded a very competitive and prestigious Chief Resident position of the Department of Dentistry within the hospital. Dr. Khan also worked as an Attending at Bronx-Lebanon Hospital due to his experienced skillset and love for knowledge and teaching. He started his career as the Dental Director of the Community Health Center of New London. In 1996 Dr. Khan established Oral Care Dental Group and in 2001 he created Advantage Dental Group.
In addition, Dr. Khan was trained by two world famous dental implant experts, Dr. Carl Misch at Misch Implant Institute and Dr. Garg of Miami. Dr. Khan has a Master's Degree in International College of Oral Implantologists. He is highly trained and experienced in CAD-CAM and LASER dentistry. He loves providing comprehensive oral care and treatment with a focus in LASER, IMPLANT DENTISTRY and CAD-CAM dentistry since 1995. His professional goal is to provide the best dentistry to fit a patient's needs empowered with modern technology in a holistic approach.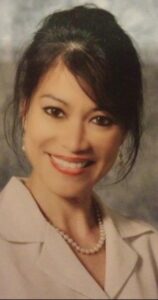 Dr. Tina Liang is an academic scholar of Columbia University and a Summa Cum Laude graduate of Wellesley College in Massachusetts. She was recruited to the University of Pennsylvania School of Dental Medicine as the first Asian immigrant Wellesley pre-dental student to matriculate at Pennsylvania school of Dental Medicine and graduated top of her dental class. Dr. Liang was accepted to Harvard University's General Practice Residency where she worked with many experienced doctors of all specialties. Dr. Liang cared for patients at all the Harvard affiliated hospitals, the Brigham and Women's hospital, Beth Israel, Children's hospital, Dana Farber Cancer Institute and New England Deaconess. She was invited to be the Chief resident for the Harvard University residency program where she trained other interns, residents and was a dental consultant for all the Harvard hospitals.
She gained further education in management of severely medically compromised patients with cancer, such as solid tumors, acute and chronic leukemia, Hodgkin's lymphomas, HIV, Hepatitis C, end stage kidney patients, liver transplants, uncontrolled diabetes, hematological disorders including hemophiliacs and sickle cell anemia, and trauma patients. She also performed research to perfect the appropriate dosage of chlorhexidine and miracle mouthwash, which are widely used today by dentists and physicians. After her extensive training, she was invited to be the associate program director of a General Residency Program at Albert Einstein Medical Center, an affiliate hospital of the University of Pennsylvania and Temple University school of Dental Medicine in Philadelphia, Pennsylvania. Dr. Liang was promoted to Program Director a year later. She was the first female, full time and the youngest to hold that position while raising 2 children. For over a decade, she developed the program to become one of the largest and most sought after GPR programs in the country.
Currently, she is the assistant clinical professor of a Dental School teaching dental students of all levels to become our future dentists. She is a distinguished member of many honor societies, elected during her college and dental school education. Dr. Liang is a lifetime member of Phi Beta Kappa for academic excellence, Sigma Xi for scientific research achievements, a member of the International College of Dentists and was elected to OKU, the dental Honor society for graduating top 10% of her class and voluntary work within her community. She was awarded the periodontal distinguished award for performance in periondontics. Dr. Liang received other awards during her dental school years in Esthetic and Restorative dentistry, Crown and Bridge, Partials and Dentures, Implant Dentistry.
Dr. Liang has 30 years of clinical experience in Comprehensive General Dentistry including Cosmetic bonding, veneers, crowns and bridges, periodontal surgery, implant dentistry (surgical placement of implants restoring implant crowns). She is very passionate and conscientious about making beautiful smiles for her patients. Her petite hands are nimble and gentle.  She will make you feel comfortable with her great interpersonal skills, confidence, and years of experience. She is a personable, meticulous hard working easy-going person. Dr. Liang treats family dentistry and welcomes children to the practice.
She is fluent in English, Mandarin, Cantonese and intermediate Spanish. She likes to paint, draw, read, hike, and cares for her elderly mother with her husband, Bruce Liang MD. They have a son, Brannen Liang MD, and a daughter, Caitlin Liang, IT specialist with Cigna Health Insurance.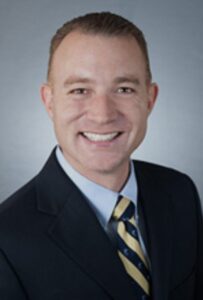 Dr. Michael Giuliano is a third-generation dentist originally from Westerly, Rhode Island. Growing up, he spent countless hours in the dental office with his father, taking note of the instruments, procedures and gaining a solid understanding and great respect for the profession. In his words, "I grew up speaking dentistry, it is in my genes."
Dr. Giuliano is a graduate of Tufts University School of Dental Medicine and earned his undergraduate Baccalaureate Degree of Science in Biology from Providence College. Dr. Giuliano's post-graduate training centers around cosmetic and restorative dentistry, root canals and same day crowns. Dr. Giuliano has also trained at the nationally reputed Las Vegas Institute for Advanced Dental Studies and Spear Education.
"As my patient, you will receive honest, quality dental care with a gentle touch. We offer a variety of dental services that will help you accomplish your dental goals as well as improve your overall dental health."
Dr. Giuliano and his wife are happy to be raising their son and daughter on the southeastern Connecticut coastline and enjoying all that the state has to offer.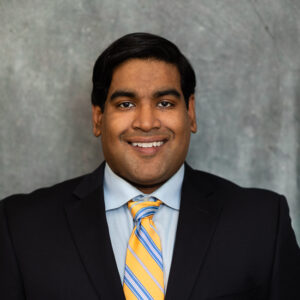 Dr. Ryeed Khan was born in Connecticut and grew up in East Lyme. He completed his undergraduate studies at the University of Connecticut. He then attended the University of Connecticut School of Dental Medicine and graduated in 2021. Finally, he completed his general practice residency at St. Francis Hospital and Medical Center in Hartford, Connecticut.

Dr. Ryeed Khan developed a variety of skills managing medically complex patients during residency. He trained in a wide range of dental surgeries, esthetic cases, special care and operating room cases. During his time at St. Francis Hospital and Medical Center he was honored with the prestigious Resident of the Year award. Dr. Ryeed Khan is experienced in both surgical and digital dentistry. Currently, he is expanding his knowledge by keeping up to date with new cases and Continuing Education (CE) courses.

When Dr. Ryeed Khan is out of the office he coaches the boys crew team at East Lyme Rowing Association. He also enjoys photography, traveling, hiking and watching sports.